People are becoming more flexible and are travelling much more, whether privately or for business. At the same time the major airlines restrict their offers and set aside short haul flights in favour of those routes with the highest volume of passengers. This leaves a gap between the needs of a modern company and the offer of fast and uncomplicated transport possibilities.
This is the gap we want City Wings to fill. Looking back on more than 10 years experience in the charter business, we know what flexibility and maximum service mean, and would like to provide this to our business clients - so that you are free to concentrate on the essentials.
With an exclusive range of European short-haul flights with business class service, we would like to offer you maximum comfort and flexibility on the way to your meeting, so that you arrive there relaxed, and able to concentrate on the most important things.
Flight Routes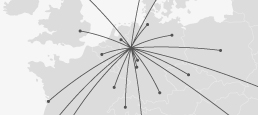 Route Network
Charter Flights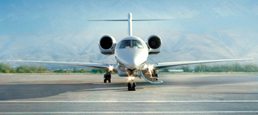 Our Range of Services
Service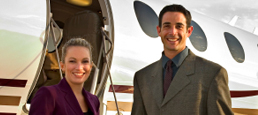 Individual Support - 24 hours per day, 7 days a week ...