Flight Routes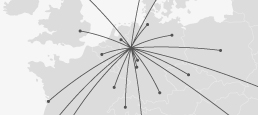 Route Network
Charter Flights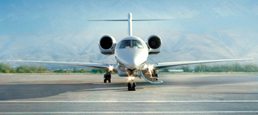 Our Range of Services
Service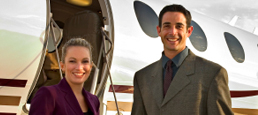 Individual Support - 24 hours per day, 7 days a week ...
Flight Information
All our current flight information at a glance.

Service Hotline
Any questions? Give us a call. We're here to help.
Phone: 0800-22 744 99
Newsletter
Stay up to date with City Wings!
We'll keep you informed!
Inline